Time is your most precious asset.

We will take care of those parts that keep you from focus on what you truly enjoy.
Jerome Schonbachler, CEO and founder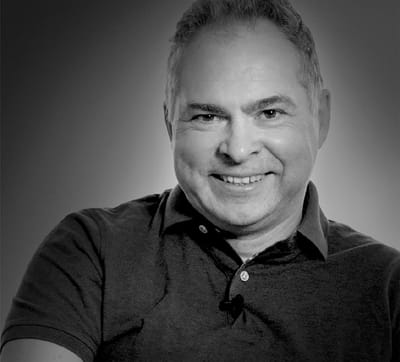 This is a unique time for most of us as we look to navigate and emerge from the broad effects of the health crisis. But this is also a time of opportunity.
Jerome Schonbachler has been advising companies and high-net-worth individuals since 1996. After having graduated from Ecole Centrale Paris, he worked in the Capital Markets division of a large French bank and then for Sorema UK in the Lloyd's of London. He joined Citibank in 1998 as the Global Product Manager for both Consumer Bank and then Citibank Private Bank creating the 3rd party asset Management offering in EMEA, Asia and Japan. He then became the Alternative Investments Global Head for EFG Bank as one of its executive shareholders during its creation and co-jointly managed the Middle East business. Alumni of Harvard Business School, he worked as a Partner in another small Swiss bank until he created his own family office in 2018. He creates and delivers financial solutions to his partners, clients and friends, also offering them to co-invest in his different business ventures.